Mochilas de Pinchos, accede a los catálogos de las famosas mochilas de Madpax que tanto gustaron.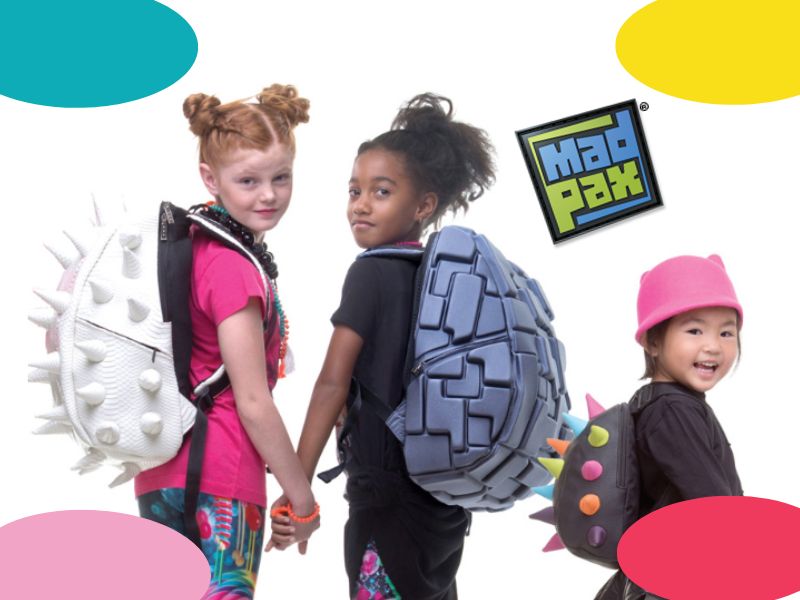 Qué lástima que estas preciosas mochilas de madpax, tan originales y de gran calidad han dejado de fabricarse. En su tienda online encontramos el siguiente mensaje:
"Dear Valued Customer,
We are sorry to say that MadPax backpacks are no longer in production and there are no retailers stocking the brand, either in the United States or in Europe. We may be able to locate specific items for you but these will be limited. Should you wish us to try, please email sales@sdmarketing.co.uk
Todavía cuentan con restos de stock y es posible que puedan conseguirte algún diseño si escribes a la dirección sales@sdmarketing.co.uk, no obstante, ya no se fabrican.
Nos parece una auténtica pena, ya que eran mochilas de muchísima calidad y muy originales.
En Amazon todavía hemos podido encontrar algún modelo aquí: Mochilas Madpax en Amazon
También, por si estos diseños te sirven de inspiración, te facilitamos el catálogo con todas las colecciones de madpax. ¡Son preciosas!